Start Making Money Today!
It's simple. Share deals from Amazon, Flipkart, Myntra and other retailers and earn immensely!
Just 3 Steps for Earning Money
Step 1
Find the Product / Store
Choose the store or product URL which you wish to share. We supports cashback to more than 1000+ stores
Step 2
Generate the Income Link
Paste the link in the "Income Link Generator" to get the link for sharing.
Step 3
Share and Start Earning!
Share the generated income link previously on any social channel to start earning.
Success Story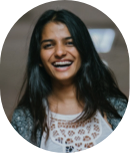 I earn my pocket money of Rs.6000 to Rs.7000 easily. Aur woh bhi just deals share kar k. I'm in luv with Earnly. :) Mujh gareeb ki duayein hain tumhari company k sath. 😛
Aprajita Khanna,
Student, New Delhi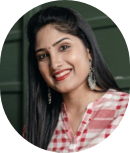 I am happy to earn approx Rs.10,000 every month, that too at my own comfort; while staying at home with family.
Priyanka Choudhary,
Housewife, Agra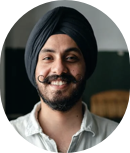 Thanks Earnly for helping me earn additional every month. It's always good to have another source of income. Moreover, it doesn't require much effort. Thanks again!
Jaspreet Singh,
Jalandhar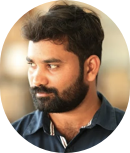 Earnly has proved blessing for me. It helped me survive the difficult times. I could earn Rs.6,000 - Rs.7,000 while staying at home in lockdown.
Pankaj Kumar,
Shopkeeper, Patna
Associated Stores





with over 1000+ more