Start Making Money Today!
It's simple. Share deals from Amazon, Flipkart, Myntra and other retailers and earn immensely!
Just 3 Steps for Earning Money
Step 1
Find the Product / Store
Choose the store or product URL which you wish to share. We supports Income to more than 1000+ stores
Step 2
Generate the Income Link
Paste the link in the "Income Link Generator" to get the link for sharing.
Step 3
Share and Start Earning!
Share the generated income link previously on any social channel to start earning.
Success Story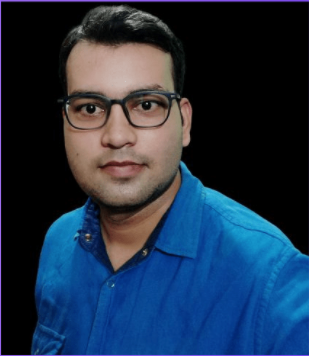 I'm a Youtube influencer with a 20K Subscriber base. I love to post Technology and gadgets videos. I learned that i could earn extra by recommending products of the platforms like Flipkart, Amazon & 1000+ brands & earn more than Rs.5000 every month.
Shashi Ranjan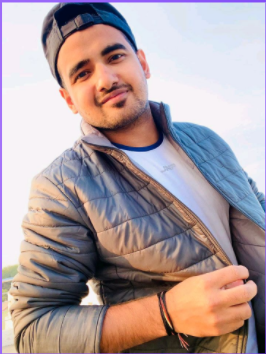 I'm Youtuber as well as an affiliate marketer. Earnly undoubtedly is an amazing platform to earn money online. I'm earning around 20k per month through Earnly. START TODAY and Earn Now.
Piyush sharma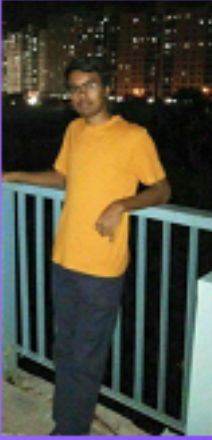 I am using Earnly for last 6 months and I am able to generate 8k to 10k per month by just sharing Links. Working with Earnly is very rewarding & easy for me. I'm very thankful to Earnly and the entire team for everything they are doing for me.
Prince Kaustubh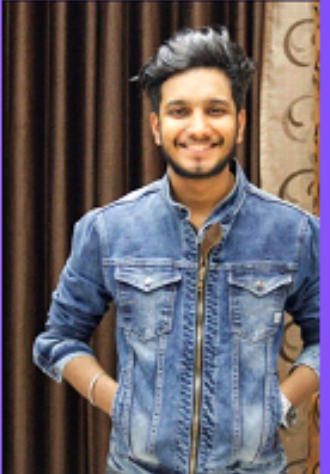 Through Earnly, I found a new way of earning extra bucks and also entertained myself throughout the lockdown. My love for online shopping met my love of earning money, what's cooler than that.
Ashwarya Agrawal
Associated Stores





with over 1000+ more